5G Nationwide
Available in 1,800+ cities, Verizon's maximizing their customers' 5G experiences around the nation. This campaign was launched at the same time when Verizon announced their partnership with Apple (iPhone 12) in 2020, which shows its full portfolio of current spectrum resources to serve a broader range of customers.


Role
Designer
-
Team
Camilla Kristiansen
Emely Perez
Joan Heo

Collaborated with CHRLX
The morning light

The arrival of Verizon's 5G is like the light at dawn. While shooting around the country, we are trying to capture the morning light in different US cities when people're starting their days.

The top one is an example of one of our photo shooting - From google map to the final image.



Left to right, Top to bottom:
Philadelphia, Miami, Chicago, Los Angeles, San Francisco, New York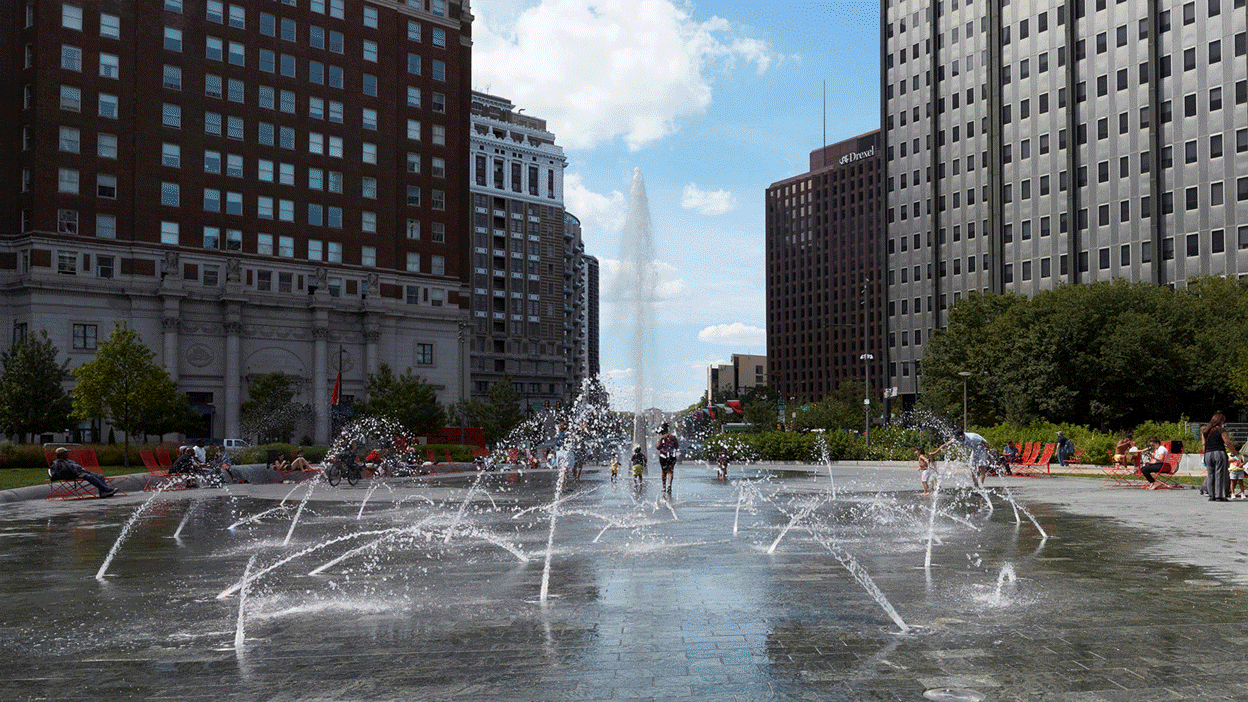 .
Content & Media placement

We strategically distribute messages to make sure audience get as more information as possible but also engage with the visual experience.