#BRIDGINGAMS ︎ Wikipedia
---
Wikipedia and the knowledge it provides help us in our daily lives. We were commissioned by the Wikimedia Foundation to create a physical experience with digital components that materialises some aspects of Wikipedia, its community, and its socio-technical context.
ROLE
Concept Development
Experience Design
Creative Direction
Project Management
TEAM
Benjamin Priego Walter

User Researcher


Milena Schwill

Visual Designer


Flavio Valcarce Chavez

Product Designer
TIME
Two months
With library research, interviews with several members of the Wikimedia-Community, and a workshop session with creatives from all over the world, our design framework emphasises a user-centered, holistic approach.
EDIT-A-THON

We held a workshop for beginners to learn how to edit Wikipedia pages. In an hour, each of the ten participants edited an article in a different language.

During our discussion, participants expressed a variety of interests, ranging from discovering their area of expertise to adding multimedia assets.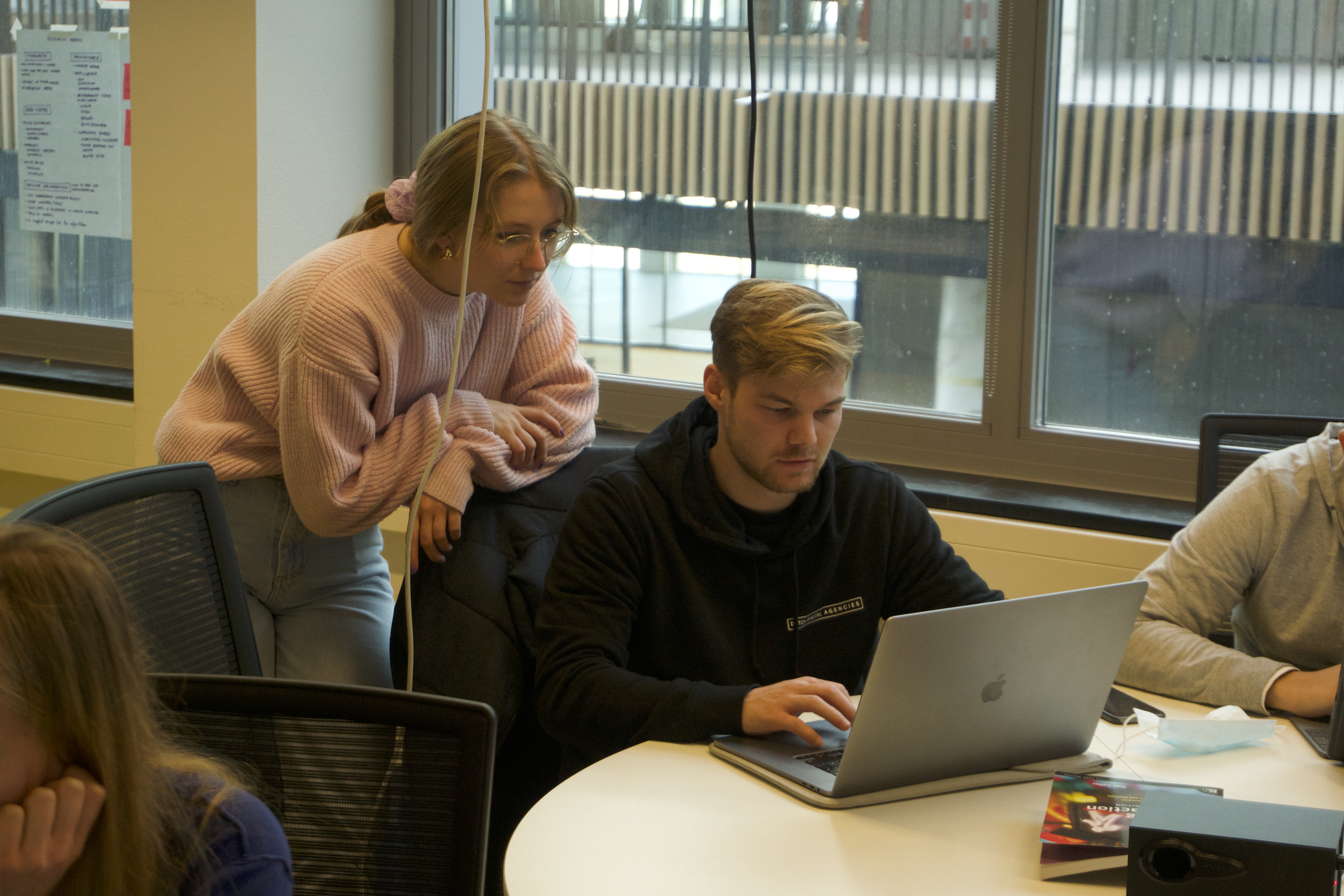 ---
INSIGHT ANALYSIS

We compiled research and activity findings. Here are insights for Wikipedia and this project, organised by importance level.


CAMPAIGN

THE IDEA

We filtered our ideas through the lens of interactivity, feasibility, and expandability after rounds of ideation and discussion with clients.

Finally, we decided to create a game in which participants contribute photos while exploring their cities. An integrated campaign drives the entire experience.

PROMOTE THE GAME

People are aware of this game after seeing posters around town and posts on social media. Scanning the QR code will take them to our webapp, where the game will begin.

START THE JOURNEY

The game will begin with instructions and campaign information. Participants will be asked to consent to the use of their location. They will collect the puzzle via AR and upload the photo to Wikipedia after following the map that allows them to see the bridges that lack pictures.

FOLLOW EVERYWHERE


Results from the previous 24 hours will be displayed on LCD screens throughout the city, particularly in congested areas.
GLOBAL MOVEMENT

Following Amsterdam, people from all over the world could play the game and document the beauty of their cities. Wikipedia is gradually evolving into an online community with contributors from all over the world.