Hi, I'm an art director.
I design experiences for ...
What I love about brands is the nuance in between intimate feelings and ripple effects they create to the society and humanity. My approach to identity design starts from strategic insights, moves to visual memories and system building.
Sensory experience is one of biggest factors to my own behavioural change. While it happens to others, I'm fascinating about how different mediums evoke complicated emotions and the power of combinations.
Besides nature, I'm inspired by all walks of life.
Gifted by a multi-cultural background, I believe in the strength of collaboration and diverse thinking. Join us for the next creative conversation.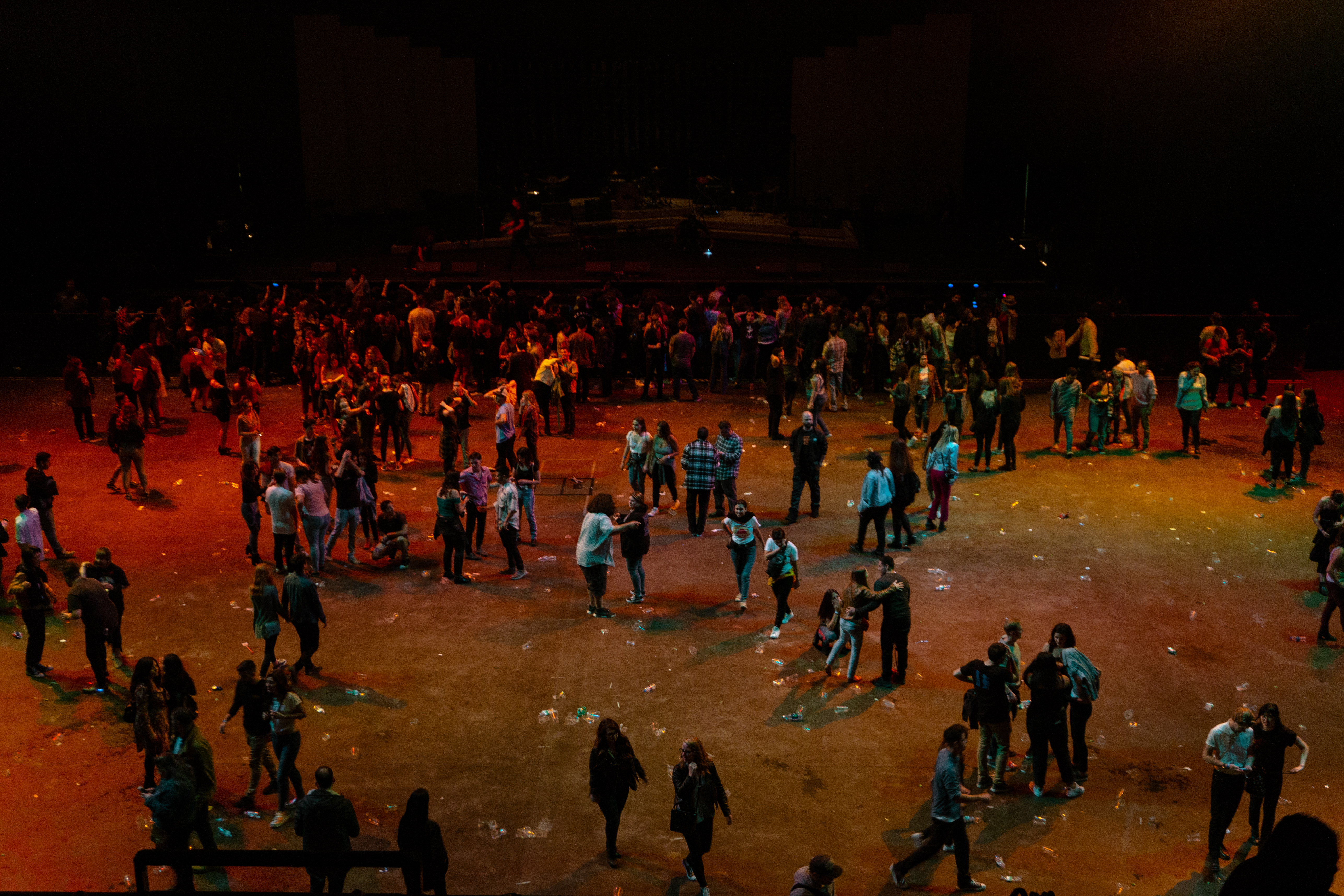 Currently
Looking for new opportunities
Previously
Designing at Total Design, McCann New York, Publicis North America, Wolff Olins, ofo and VICE Media.
Clients
AMUC, ING, Lime, Midori, Verizon, Wahu, WeWork, Wikipedia, Yuma
I'm making a
moodboard
every week about senses.
I collaborate on projects in cultural fields like food, fashion, performance art, human rights and etc.
Clients
Airbnb, Client Magazine, Gemeente Amsterdam, Lula Japan, Neo Amsterdammer, Preview Events
Currently
Co-Host @The Design Kids Amsterdam

Previously
Art Director @ADCOLOR (2019-2021)
Co-Founder @AliensinAd

@First Round Conference 2018, 2022
@IxDA Conference 2023
@AIGA New York (2019-2020)
@TypeThursday San Francisco 2019
I'm based in Amsterdam.
If I can help you, let me know.
If you are interested in having a chat, connect with me and let's go.

Email
Linkedin
Instagram


Website Carbon Calculator ︎︎︎
This web page is cleaner than
93% of web pages tested.
About 0.07g of CO2 is produced every
time someone visits this web page.