---
Gemeente Amsterdam
Yuri Interactive light
Working with the Municipality of Amsterdam, we designed an interactive street lamp powered by solar and wind energy for Buikslotermeerplein. It detects the distance between people and responds with brightness levels and a series of animation.

The design took the second place in the Light Challenge 2021 and exhibited at Floriade Expo 2022.

Experience Design
Project Management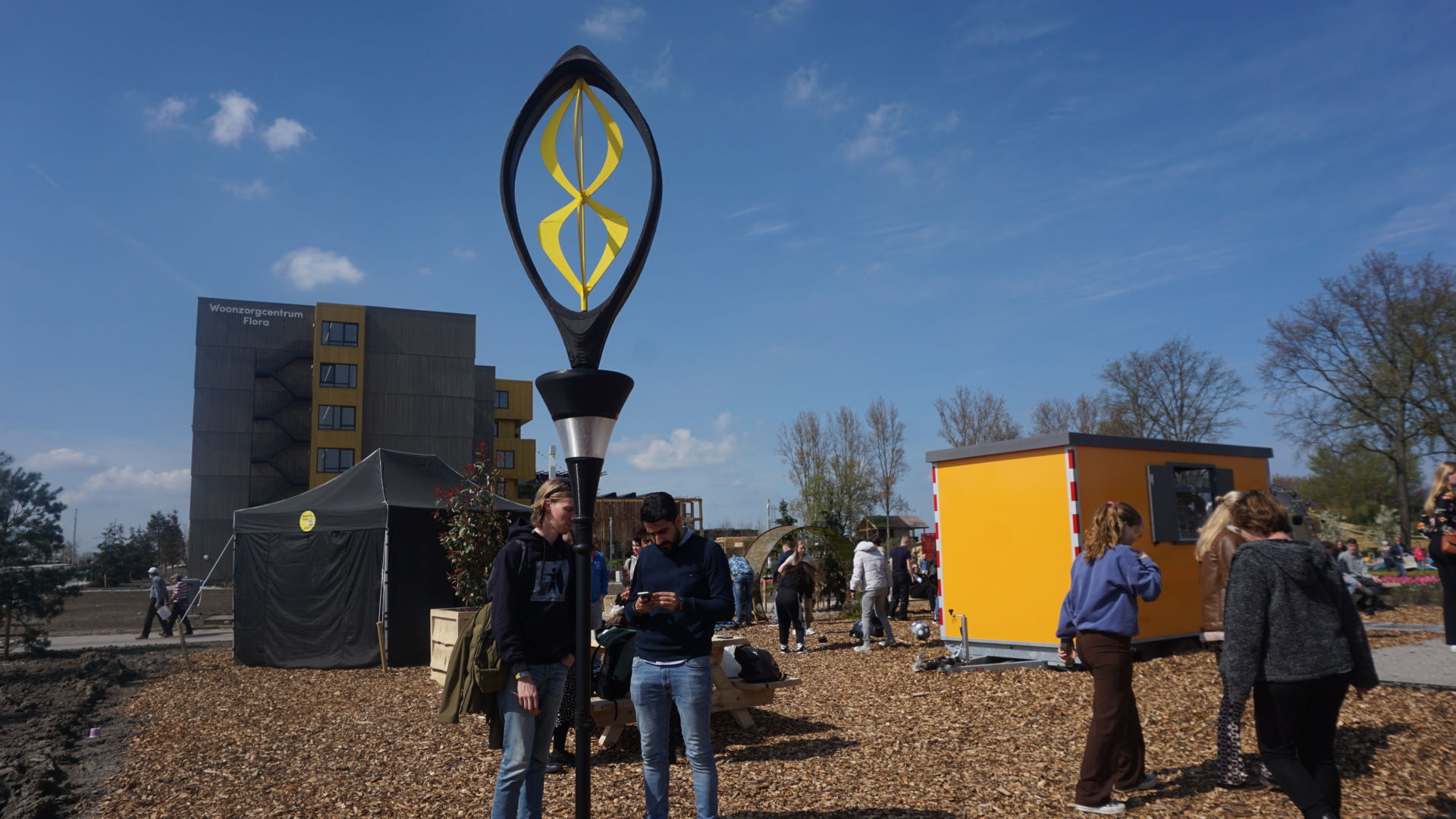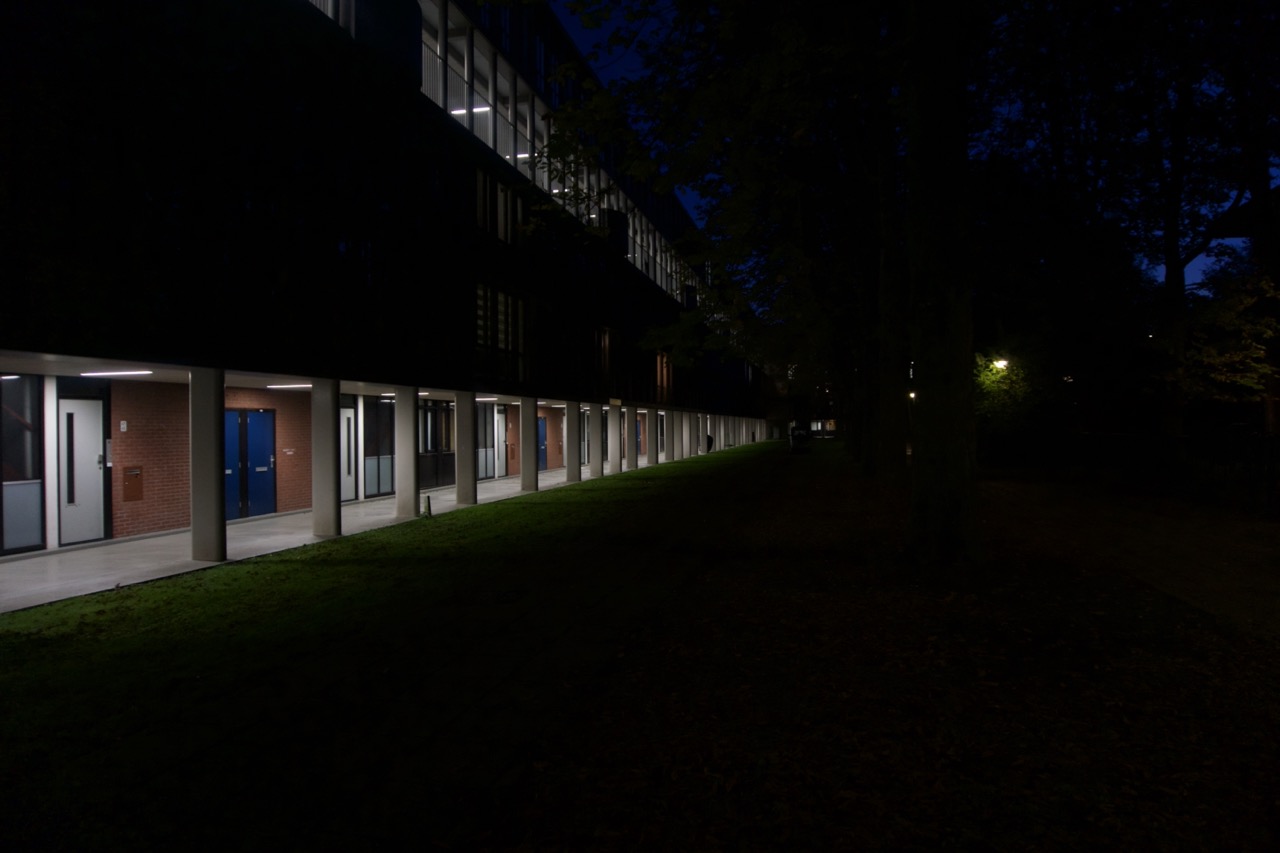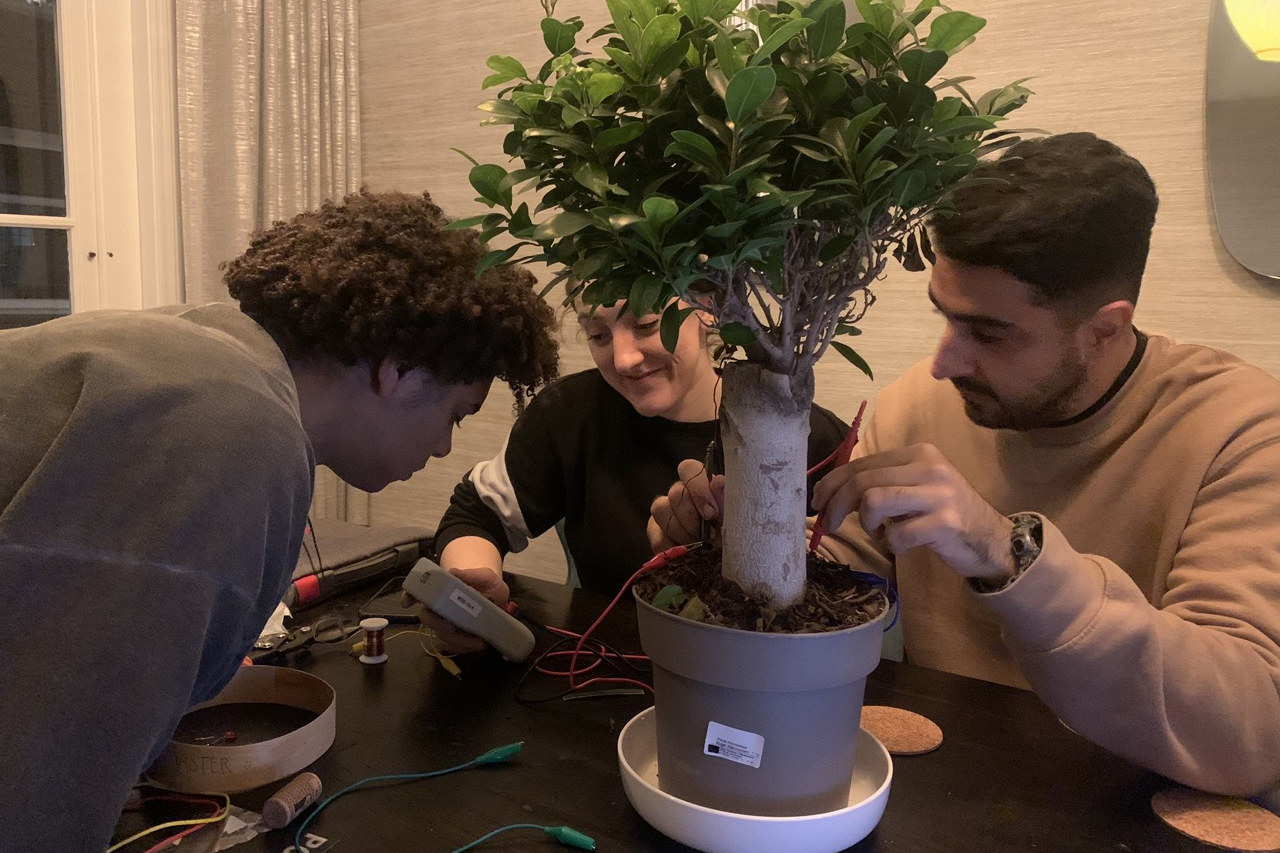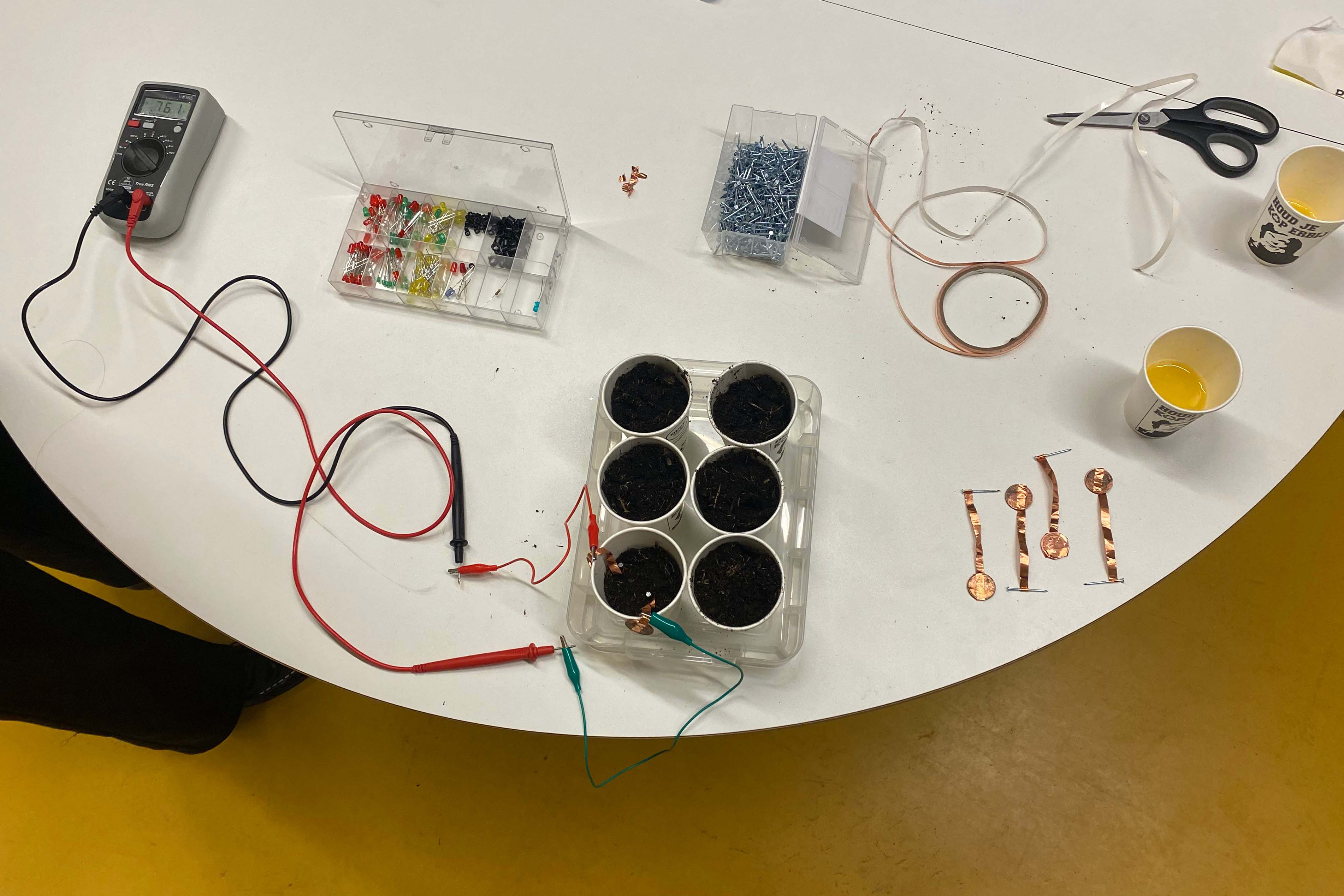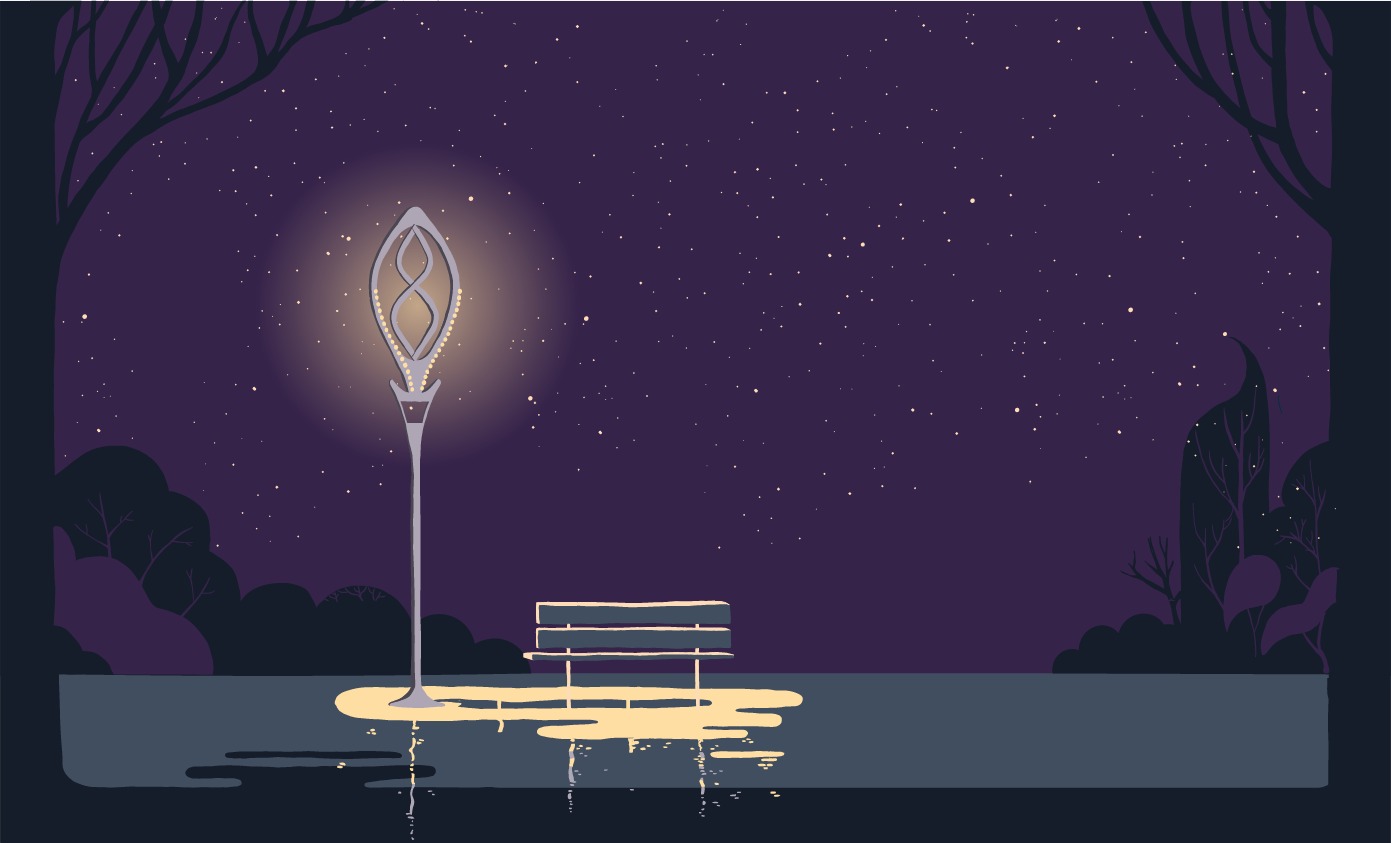 ---
SensorLab
Groceries from the Future
Our daily habits are filled with secret polluters. All around us are small purchases with suprisingly large carbon emissions; like grapes imported from Chile.

We hope to bring these hidden emissions to light with Groceries from the Future. In this shopping game, we charge the customers based on the amount of CO2 their product emits into the environment. With this, we hope to raise awareness about a product's impact on future generations.

Concept Development
Experience Design
Project Management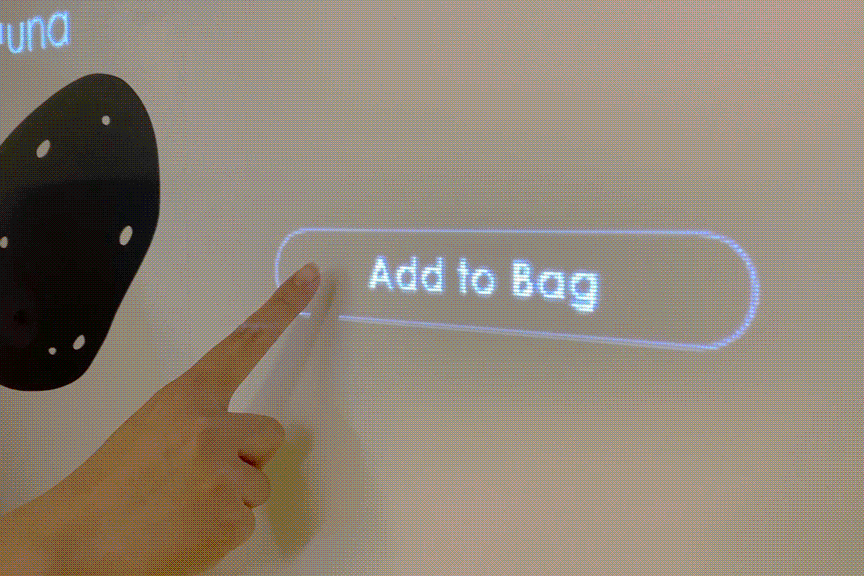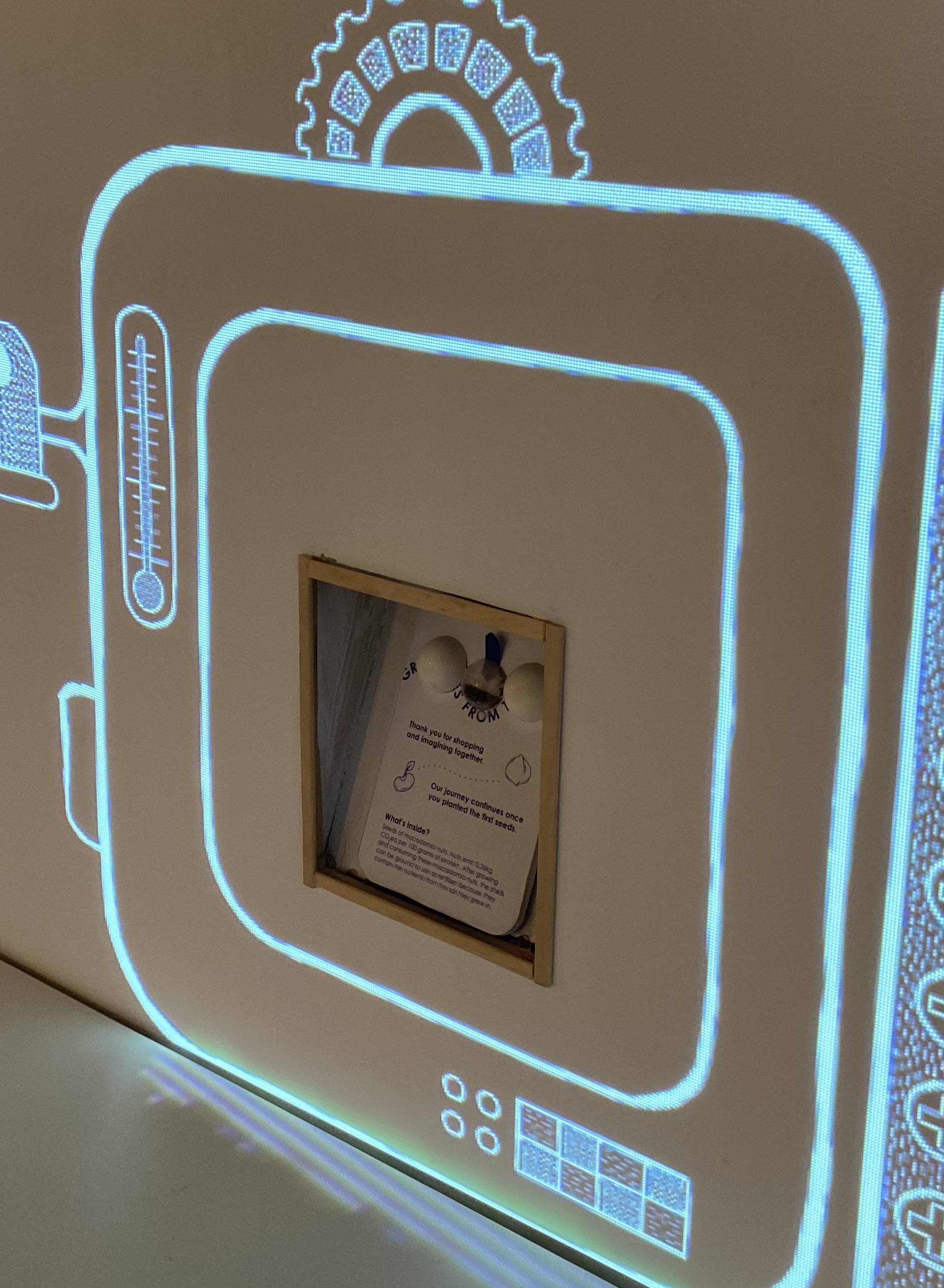 ---
Verizon's most reliable network connects everything from the ground to space. We took over the L'Enfant Plaza Station in Washington DC, next to the FAA (Federal Aviation Administration) building, with 120+ units. Over 1,000,000 commuters took a visual journey through the airspace.

Graphic Design
Experience Design
Motion Direction