Make It
Your
Louvre
The Louvre Museum has experienced a significant decreasing in international visitors and profits. The president of the Louvre ascribed to terrorism and natural disasters. After doing research and interviewing past visitors, I found two things. First, Louvre's current brand image doesn't speak to the current era and today's audience. The other thing is that Louvre is overwhelming for a lot of visitors and they get lost easily. They visit the Louvre because of its reputation and don't know what they would love to get out of it.

This project contains two parts:
Part I: Rebrand the Louvre Museum
Part II: The campaign "Make it Your Louvre"
Client
Louvre Museum -
Challenge
Attract more international visitors to the traditional fine art museum
Role
Brand Strategist
Visual Designer
-

Date
Spring 2018
-
Recognition
ADDY Awards - Gold
in Integrated Branding Campaign
New
Identity
/ Logo
Inspired from the iconic Louvre pyramid, the new logo embraces Louvre's academic tradition with modern aesthetics.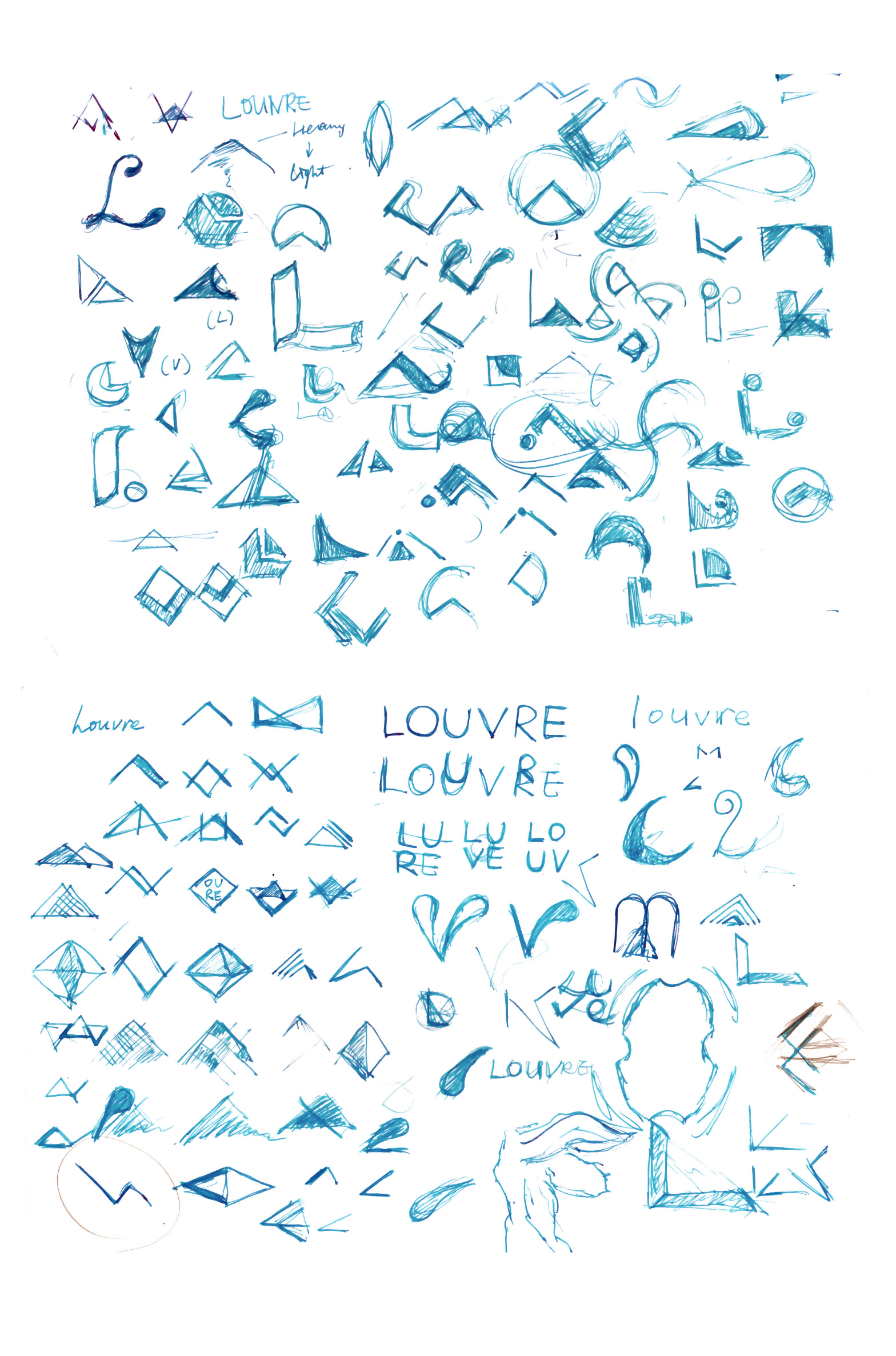 Identity
/ Palette
Identity
/ Branding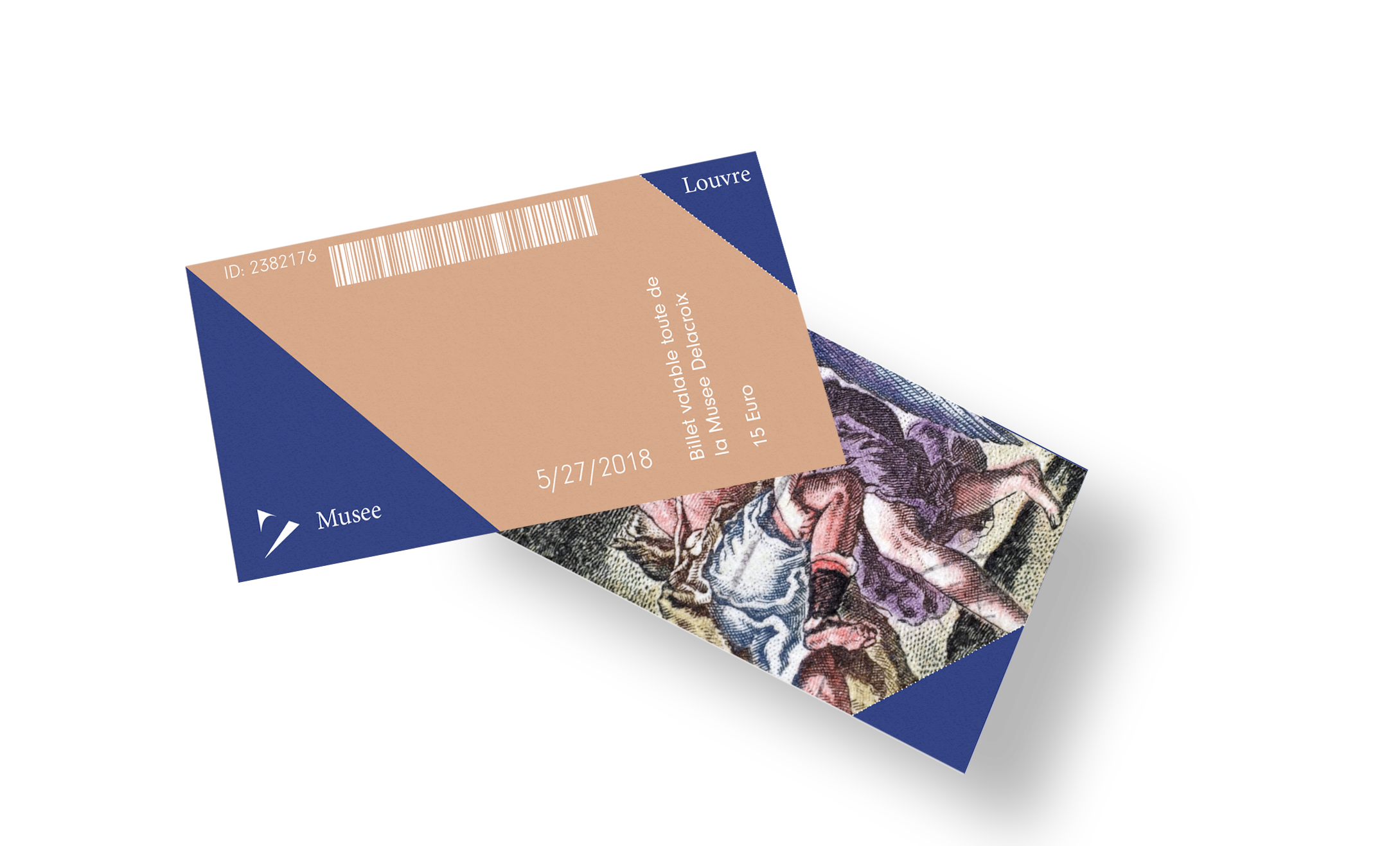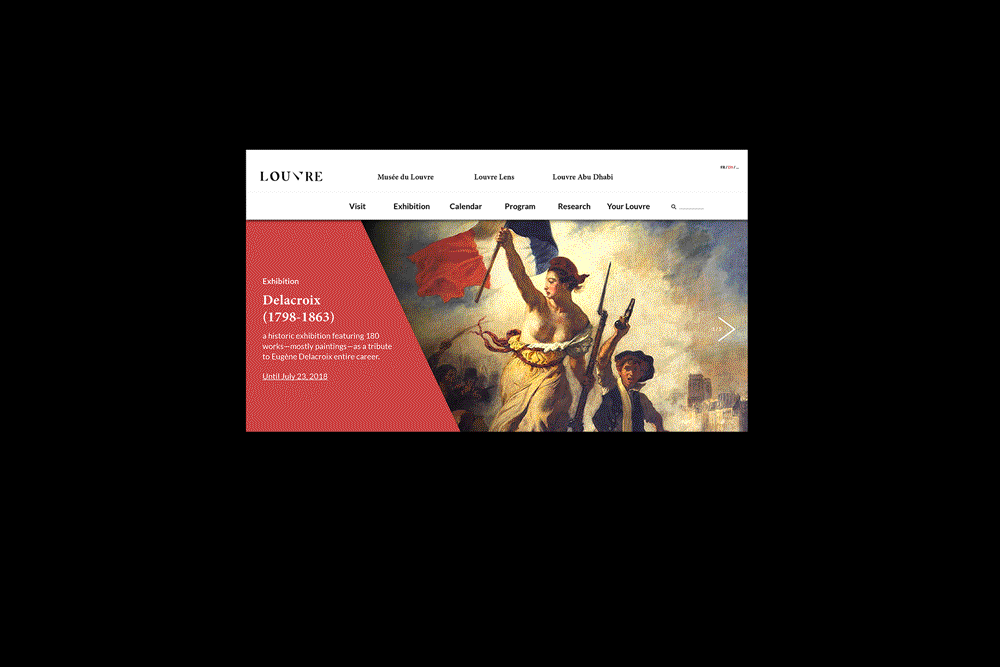 Brand Book
Take a look of the whole book
---
Part II:
Make It Your Louvre Campaign
Campaign
/ App UI Design
By downloading the app, users can plan their next trip to the Louvre by choosing their interests.
Campaign
/ Pop-up Event
Users can create an original postcard which is auto-generated using their portrait and artistic interests. It also includes a promotion from the museum.
Campaign
/ Interactive Planner
While waiting for transportation, anyone can plan their next trip to the Louvre by playing with interactive maps installed at bus and train stops in major cities around the world. Just touch and drag art you're interested in onto the pyramid and you will receive a text or a QR code with the details for your next visit to the Louvre!